DBS Young Economist Stand-Up | Felicia Putri Tjiasaka, President University
DETAIL
Hi PresUnivers! President University is now available on Google Play and App Store. PresUniv Mobile was built to connecting PresUnivers in one integrated app.
DETAIL
Perpustakaan di Universitas Presiden atau President University baru saja di renovasi dengan desain yang menarik dan menjadi ikon baru President University
DETAIL
Waktunya mengexplore diri dan tunjukkan kemampuan senimu dalam bidang musik dengan mengikuti Song Writing Competition 2016 yang bertema "BANGKIT GENERASI MUDA INDONESIA".
DETAIL
This is the second time where KMB Ashokavardhana's family held Pekan Penghayatan Dhamma. Pekan Penghayatan Dhamma or simply called as PPD is an activity to break from our daily activities for some times in order to learn Dharma more deeply and its practices.
DETAIL
Dies Natalis is a regular event which is conducted every year to commemorate the establishment of President University, which is going to be the 12th years from the first establishment in 2004.
DETAIL
President University Chinese New Year Celebration "Fabolous in Red Eternity"
DETAIL
APPLY NOW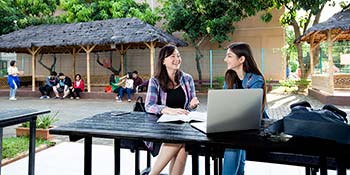 Apply Now via Online Registration
JOIN ONLINE TEST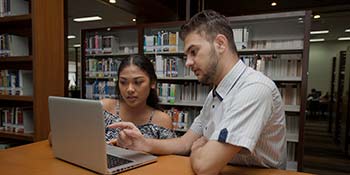 Join PresUniv Online Test
SCHOLARSHIP SCHEDULE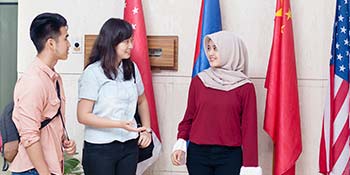 View Our Scholarship Schedule