Industrial Engineering
---
Vision
Being the leading study program in the field of Manufacturing System Engineering and Industrial Management System in Indonesia and Asia Pacific regions as well as becoming a top choice among industries.
Mission
To contribute in higher education and quality research in the field of Manufacturing System Engineering and Industrial Management System as well as providing active contribution in the development of knowledge and environment-oriented industries.
To perform community service through the field of Industrial Engineering.
Actively participate in the development of applied technology and promote cooperation and networking with the local, regional, and international regions.
About Industrial Engineering
Industrial Engineering is the branch of engineering that is concerned with the Design, Improvement and Management of integrated systems –people, machines, materials, information, and energy– to make business work better.
It is the best career for people who like to solve practical problems in a variety of working environments and develop systems to improve quality and productivity.
Industrial Engineers are specially trained to improve system and eliminate waste of time, money, material, energy and other resources. This becomes the reason why more and more companies are hiring Industrial Engineers and then promoting them into management positions.
The great thing about being an Industrial Engineers is that you are qualified to work in almost any industry you want, including manufacturing, finance, consulting, logistics, health care, energy, construction, mining, entertainment, and government.
The Industrial Engineering program at President University has been offered since 2004 supported by international and national curriculum that is linked and matched with industrial culture and climate in Indonesia. we emphasize hands-on student centered learning which students are involved in research and internship for preparing them for a fulfilling career.
---
Institutional Partnership
PT. China Harbour Indonesia
PT. Toyota Motor Manufacturing Indonesia
PT. Huawei
PT. Samsung Electronics
PT. Nissan
PT. Suryaraya Rubberindo Industries
PT, Graha Inti Jaya
PT. Ming Horng Industry
Sinohydro Corporation Limited
PT. Kalbe Farma
Subjects
Quality Control
Production Planning and Inventory Control
Production System
Facility Design
Product Design and Development
Advanced Work Methods and Measurement
Lean Manufacturing
Scheduling Technique
Flexible Manufacturing System
Advanced Production System
Feasibility Study Analysis
Maintenance Management
Quality Management
Project Management
Distribution and Transportation System
Multivariate Analysis
Service Industry Design
Professional Outcomes
Structural Design Engineer
Road Construction Engineer
City Planning Engineer
Electronics Engineer
Facilities/Utilities Engineer
Microwave Operations Engineer
APPLY NOW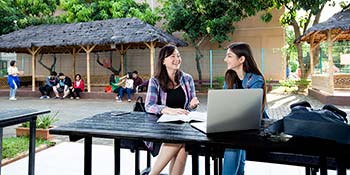 Apply Now via Online Registration
JOIN ONLINE TEST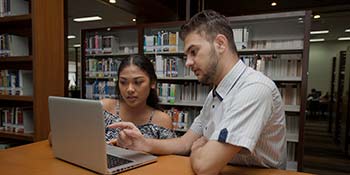 Join PresUniv Online Test
SCHOLARSHIP SCHEDULE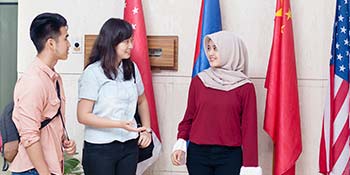 View Our Scholarship Schedule