Mechanical Engineering
---
Mechanical Engineering degrees offer a wide range of specializations to choose from, with diverse opportunities to contribute to the next stage in the development of modern technology.
Distinct from others, Mechanical Engineering at President University aims to yield graduates that innovative, practical, entrepreneurial and responsibly to social. Therefore It combines solid knowledge of mechanical engineering, hands-on experience and entrepreneurship spirit. This approach is the best fit for nowadays demands.
In the first two year, students will learn all the basic knowledge of mechanical engineering: Mechanics, Material sciences, Thermal Sciences, Manufacturing Technology, Design and Analysis of Mechanical System. Students will also learns about electrical engineering and engineering software.
In the third year students will get advance courses and need to choose one of four concentration (Automotive, Nanomaterials, Energy Conversion, Mechatronics). Furthermore, in this year, students will be introduced to "what and how" to create a business and create an actual business!
In the end of third year, every students will go for internship in a company for at least 6 months. It is not so difficult to find a company that provides internship, since President University is located in the center of the largest industrial estate in the South East Asia. This long internship is one of the characteristics of President University. Long internship encourages students to make better contribution to the company and increases students professional working experience.
---
Professional Outcomes
Structural Design Engineer
Road Construction Engineer
City Planning Engineer
Electronics Engineer
Facilities/Utilities Engineer
Microwave Operations Engineer
Concentration
Automotive
Materials Forming
Energy Conversion
Mechatronics
APPLY NOW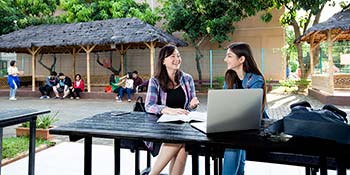 Apply Now via Online Registration
JOIN ONLINE TEST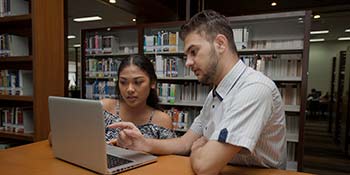 Join PresUniv Online Test
SCHOLARSHIP SCHEDULE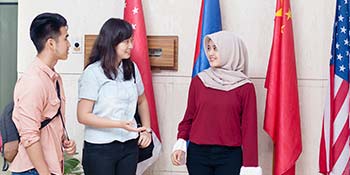 View Our Scholarship Schedule