Law
---
Vision
Being the Faculty of Law and Legal Studies Program at the forefront and excel in the field of Law, especially in the industrial and Cyber ​​Business Law Criminal Scene Investigation (CSI Cyber​​) at national and regional level that is consistent with the Southeast Asian sublime principles of Pancasila.
Mission
Mission carried by the Legal Studies Program as a guideline for the implementation of higher education has been established is;
Provide educations particularly of Legal Studies in Business Law are open to students and interdisciplinary perspective gives students the opportunity to be actively involved in the world of professional work through the apprenticeship program (internship).
Creating graduates who will be future leaders and professionals in the field of law at the national and regional levels Southeast Asia who have managerial skills, interdisciplinary knowledge, ethics and integrity.
Conducting legal research with an interdisciplinary approach to better prioritize Business Law.
Perform community service as a social responsibility and professional academic community to support the development of the Indonesian Nation's legal culture based on noble values ​​of Pancasila.
Encourage educators and students actively participate in community service by upholding the ethics, attitude and integrity.
About Law
At President University we believe that legal education is the power to change unjust world. Law Study Program of President University is dedicated to provide the best quality of legal education for enhancing human dignity through just development and cultural richness.
Our education system is responsive to the requirement of integrating good legal knowledge with legal skills and completed with high value of social justice, integrity and responsibility.
Established in 2009 as legalized by the Decree of Indonesian Director General of Higher Education number 91/D/T/2009 (valid until 2016), the Law Study Program started its first batch in 2010. It provides bachelor degree in law (Sarjana Hukum, S.H.) that can be completed during ten semesters in around 3,5 years.
We apply student-centered education system and provide internship program. This book gives you relevant information regarding the Study Program of Law at President University.
---
Subjects
Introduction to Jurisprudence
Introduction to Indonesian Legal System
Civil Law
Criminal Law
Constitutional Law
Customary Law and Its Development
Commercial Law
Administrative Law
Agrarian Law
International Law
Law of Civil Procedure
Professional Outcomes
Cultural Attache
Project Officers for UN Organizations
Foreign Trade and Industry Liaisons
Government Officials in Foreign Affairs Ministers Consulate Office
United Nations Organization and the subsidiaries
ASEAN Organization
Multimedia Developers
Artist
Graphic Designer
Event Organizer
Media Presenter
Journalist
Multinational Corporations
Investment Companies
Capital Market Companies
Government Officials
Human Right Organization
International Litigation
TNI/Polri
Court of Justice
APPLY NOW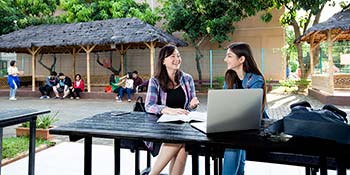 Apply Now via Online Registration
JOIN ONLINE TEST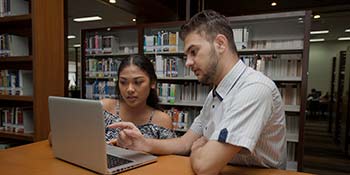 Join PresUniv Online Test
SCHOLARSHIP SCHEDULE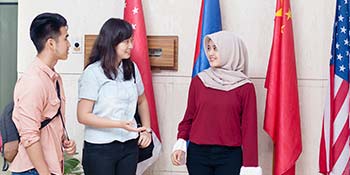 View Our Scholarship Schedule